NZS 5433 and its associated handbook set the standard for transporting dangerous goods on land
NZS 5433:2020 Transport of dangerous goods on land sets out good practice requirements for the safe movement of dangerous goods by road and rail. The recently published associated handbook, SNZ HB 5433:2021, completes the ensemble.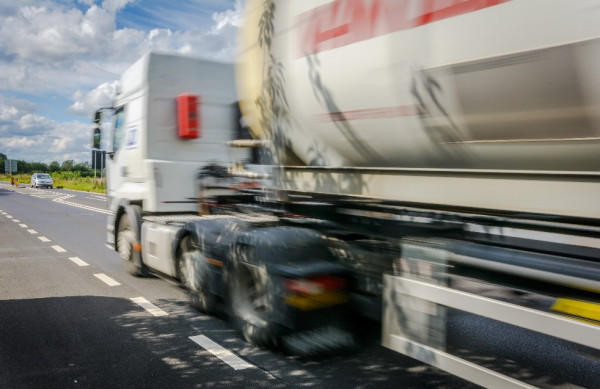 The documents cover fundamentals such as health and safety, classification, packaging, labelling, paperwork, checks, segregation, placarding, emergency management, training, and auditing and monitoring.
Developed by those responsible for transport, risk, and response
Using the United Nations' model regulations for the transport of dangerous goods as the foundation, Waka Kotahi New Zealand Transport Agency and representatives from related sectors, such as environmental protection, enforcement, emergency response, waste management, and health and safety developed the standard for New Zealand purposes. As such, NZS 5433:2020 includes considerable reference to the Land Transport Act 1998 and the Dangerous Goods 2005 rule.
Extracting the list of dangerous goods
Previously, the list of several hundred pages was published at the back of the standard. In the 2018 scoping forum, however, the development committee recognised that because the list quickly became outdated, it would make more sense to issue it separately. In this way, it could be revised independently of the standard.
Together, the standard and the handbook describe agreed "good practice" for all those involved in the transport of dangerous goods – an area where safety and efficiency are paramount.
Compliance with the dangerous goods rule and ensuring the safety of employees and communities begins with this trusted standard.