Stanil Stanilov
Manager, Standards Development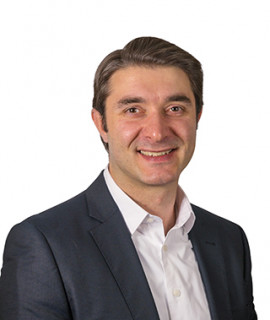 Stanil and his team are responsible for relationships with commissioners for the development of standards, national standards bodies, and standards committee members.
The team is focused on delivering standards and other documents that are high-quality, on time, on budget, and which satisfy the needs of customers, consumers, and sponsors.
Stanil comes to Standards New Zealand from the Licensed Building Practitioners scheme within MBIE, where he guided a nationwide network of building and construction assessors and played a leading role in development and implementation of regulatory policy, including the LBP Skills Maintenance Scheme.
He is a Certified Microsoft Office Professional.