Digital products licensing
Are you developing digital tools and apps that use standards content? We can help you with a licence.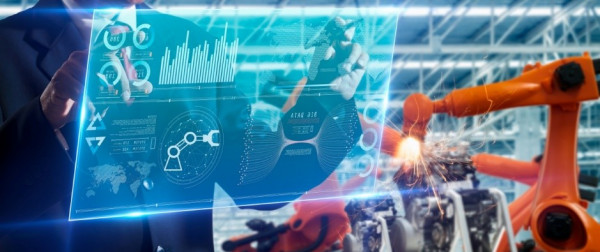 Encouraging innovation
We support innovators looking to repurpose standards – or parts of them – in digital tools and apps that increase their usefulness and make good practice simpler.
Our digital products licensing programme (DPL) lets innovators partner with us to generate services and applications using our standards content to provide greater benefits for end users.
Your copyright partners
Our aim is to help with the creation of these solutions by providing copyright pathways at the beginning of product development, rather than take ownership of the solutions. Accordingly, we can neither subsidise the work of innovators, nor endorse products. Rather, we negotiate commercial arrangements with those who develop products through our programme.
Typically, our DPL partners are entrepreneurs who distil standards content into digital tools that allow end users to quickly and easily perform an action that is essential for the work they are undertaking. Entrepreneurs create these tools and take them to market, typically working with us in a revenue sharing model with a copyright licence once the solutions are viable.
We can also provide copyright pathways for business owners (or regulators) who want to build tools for their staff to use in applying standards or evaluating levels of standards compliance.
Are you our next entrepreneur?
If you have a concept for a product or service based on standards content, such as a smartphone app or another type of digital tool, we'd like to hear from you. The application process is simple and details are available on request.
If you're interested in delivering standards content in new and innovative ways email valueadd@standards.govt.nz
Last updated: 8 April 2022